Soft Landscaping
Soft landscaping is the process of designing the elements of a garden or landscape that do not involve construction (hard landscaping). These elements include trees, shrubs, and flowers, as well as container gardens, potted plants, and hanging baskets.
Soft landscaping can be an easy way to change the entire look of the outside of the home, especially when using methods such as selecting different annual and perennial flowers for the gardens and flower beds.
Planning some elements of soft landscaping means undertaking a long-term endeavour. Shade trees and conifers can take years if not decades to reach their mature heights, just as it can take years for shrubs to mature into natural privacy hedges. Elements like these require some thinking ahead, as they will form the backdrop of the newly shaped garden for years to come.
Contact us to discuss your garden or for a quotation today.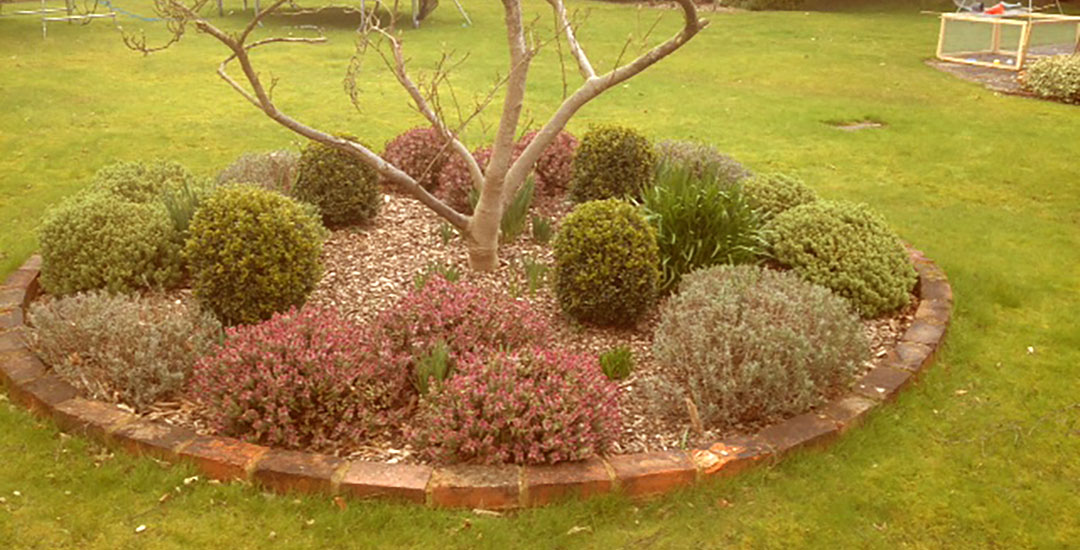 Figgy's Garden Maintenance work in the following locations in Sussex and Kent:
Tunbridge Wells, Frant, Langton Green, Pembury, Penshurst, Crowborough, Bells Yew Green, Southborough, High Brooms