Hard Landscaping
Hard landscaping is the process of designing the elements of a garden involving some construction. Landscaping that Figgy's Garden Maintenance can provide includes:
Sleeper retaining walls and raised beds
Lifting flower beds and shrubberies from a lawn or surrounding paving can make extremely attractive features..
Brick and everedge lawn edging
Keep the edges of your lawn orderly and manicured with some containing brick or edging. This can vastly improve the look of a lawn and add to the ease of mowing and maintaining your grass.
Patios
Available in a huge array of stones and finishes. Speak to us today to arrange a quotation.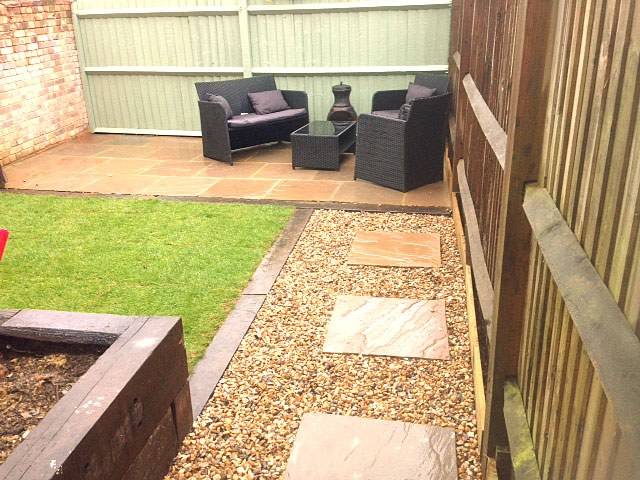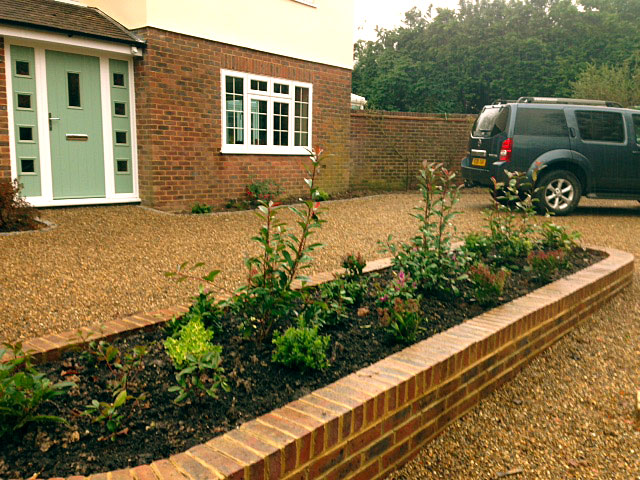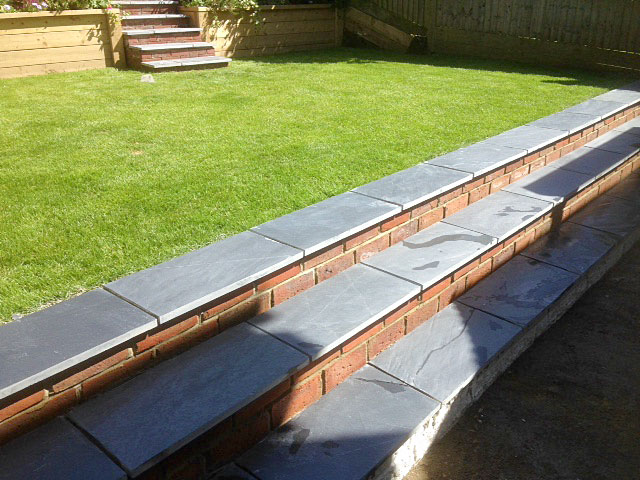 Figgy's Garden Maintenance work in the following locations in Sussex and Kent:
Tunbridge Wells, Frant, Langton Green, Pembury, Penshurst, Crowborough, Bells Yew Green, Southborough, High Brooms